Twenty years of experience in the glass industry enables us to offer a wide range of insulating glass products for you to choose from.
We produce quality, reliable, technologically advanced machinery designed to last and meet customer needs. Due to production flexibility, our products are suitable for small, medium, or large glassworks and can also interface or be combined with other non-Itech-built machinery.
All of our machines come with remote control capability, adapted to 4.0 technologies.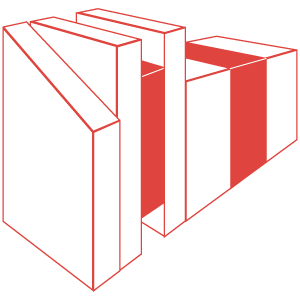 Itech makes its own lines of insulating glass according to each type of requirement. Customers, depending on their production needs, can choose between our two series: Linea Vega and Linea Tauro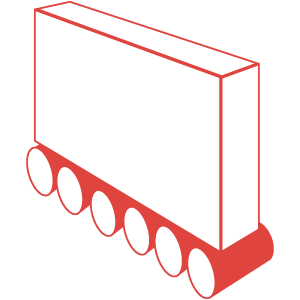 Our company manufactures a diverse series of modular espaliers, allowing customers to configure the insulating glass line according to their production and space requirements.
Our edge processing machines are designed for excellent automatic edge filleting at low power consumption.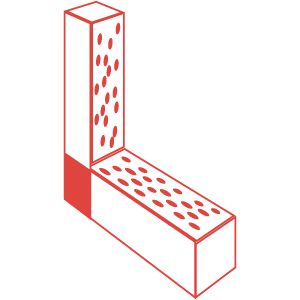 Our company also undertook to design and manufacture various profile (channel) processing machines such as profile cutters, butylers, profile bending and curving machines, profile loaders, and profile hangers.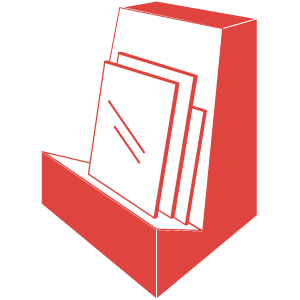 Among our various product ranges, we also make manual and automatic systems for glass handling and storage.
Itech is committed to offering solutions tailored to all your needs.
Contact us to find out about our currently available used equipment!
ITECH believes that glass is the future of eco-sustainability because of its uses multiple and innovative.
ITECH, in order to guarantee its customers robust, safe and high-performance products, builds its machines using only quality materials.
Extreme attention is also given to the technological part, so that all our machinery is always up to date.
ITECH is also close to its customers in after-sales, ensuring quick interventions carried out by qualified technicians working remotely or on site.
Would you like to receive more information about our products?
Or fill out the contact form, and we will get back to you as soon as possible.