THE SYNTHESIS OF A LONG EXPERIENCE
Itech was founded in 2001 thanks to the long experience and deep expertise of its founders in the field of industrial automation .
Our beginnings began with making ourselves known in the national territory, but over time, thanks to our efforts and the valuable cooperation of our agents and distributors, we have arrived in the European, Asian and North African markets with our diversified range of insulating glass machinery.
For more than 20 years, we have been committed to offering technologically advanced, reliable products at the right price that always meet customer needs.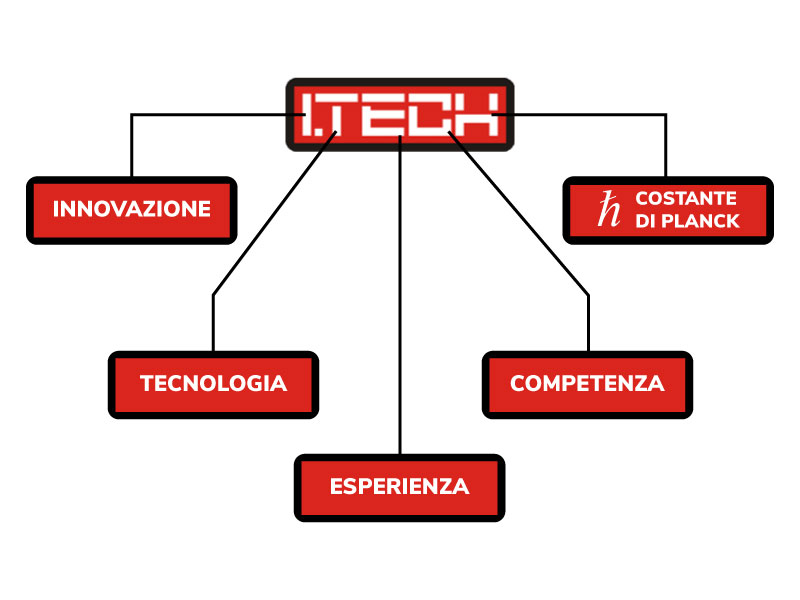 HIGHEST QUALITY AND HIGHEST PERFORMANCE
ITECH, in order to guarantee its customers robust, safe and high-performance products, builds its machines using only quality materials.
Extreme attention is also given to the technological part, so that all our machinery is always up to date.
ITECH is also close to its customers in after-sales, ensuring quick interventions carried out by qualified technicians working remotely or on site.